To really enjoy the amazing activity that is snorkeling, you need amazing spots. Spots where the underwater life is flourishing, where there are countless types of fish, corals and vegetation to experience. We've put together 3 top spots from around the world that you should definitely visit in your lifetime!
1. Ilha Grande, Brazil
Right off the coast of Brazil, in between Sao Paolo and the famous Rio de Janeiro, you can find a wonderful location called the Ilha Grande. While you can of course find hotels on the island, it feels like it hasn't really been touched by human life. The monkey rich jungles are surrounded by the prettiest blue water you'll ever see, and the fish are of all shapes and sizes. When you dive into the warm water of the Lagoa Azul, you'll enjoy swimming and snorkeling with seahorse, turtles and angelfish to just name a few. You might even find some shipwrecks from long ago battles between pirates!
2. The Big Island, Hawaii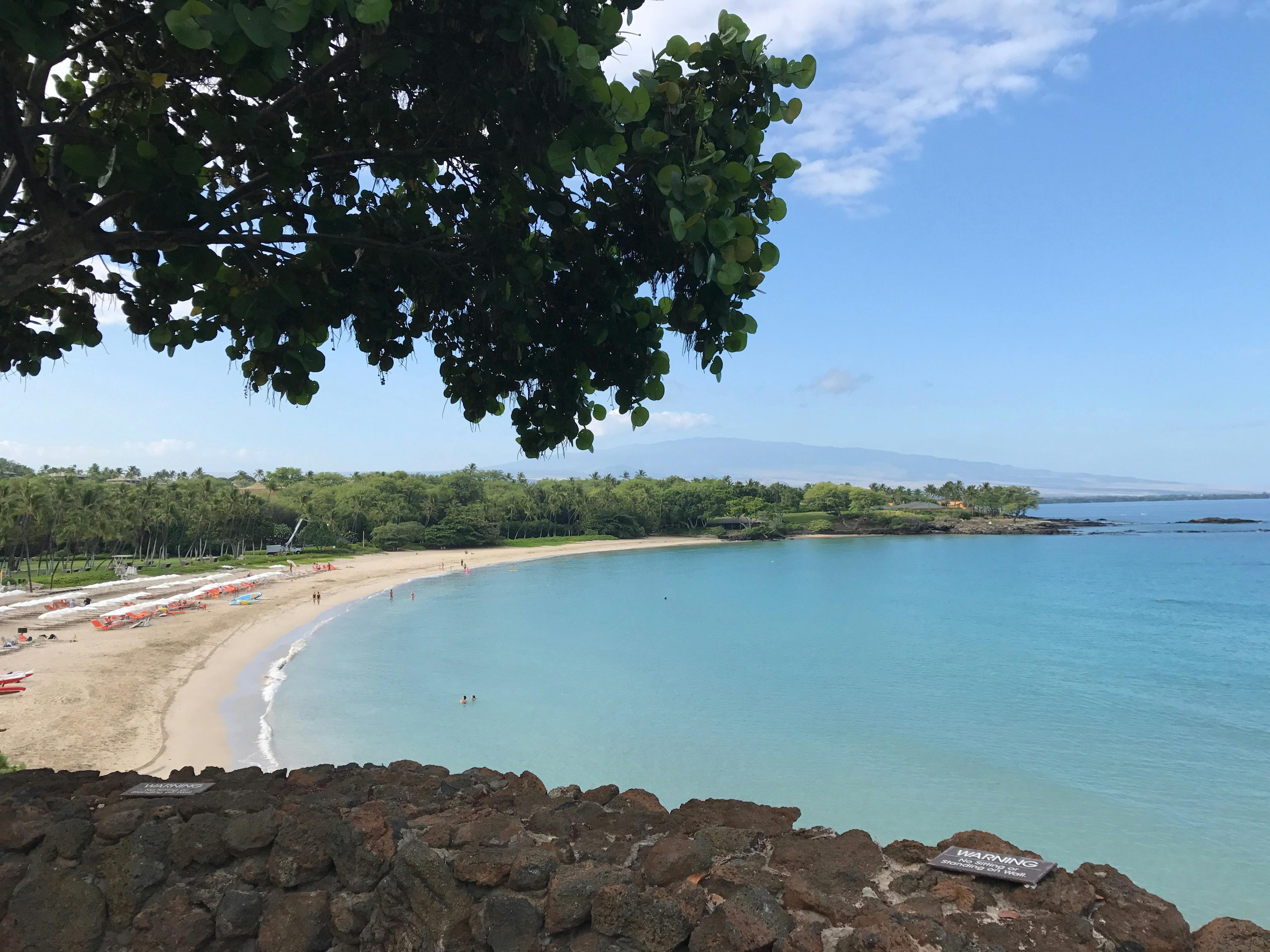 No way could we make a list about top spots around the world to swim and to go snorkeling without including the breathtaking Big Island in Hawaii. This well known archipelago is simply filled with tons of great spots for snorkeling. While here, going to Kealakekua Bay is an absolute must – here you will experience an underwater state park with some of the most beautiful fish you'll ever see. It is also the famous place where James Cook landed – you can see his monument and learn about the history of the place as well. Cool underwater adventures can also be had in the crystal clear water of Honaunau Bay with its mesmerizing coral gardens and dolphins.
3. The Maldives
The Maldives are a destination you simply do not want to miss, but what the islands have to offer above water is still nothing compared with what they offer underwater. Here you will encounter and enjoy up to 700 different species of fish, coral, turtles and even the odd neighborhood friendly octopus! The water is crystal clear, and the experience cannot be put into words. You do not want to miss this one, so make sure it sits firmly on your bucket list!
The truth is, anyone of these locations are perfect for snorkeling, swimming and having the time of your life. Make it your goal to visit them. You won't regret it!